The debut writer of Restrike: Coleman and Dinah Greene Thriller No. 1 (Delos, $12.00), Ms. Williams will seem at Bank Square Publications in Mystic this Thursday, June twentieth, for an evening reception. (See event details below.) She served on the Print Committees of The Boston Museum of Good Arts, The Museum of Modern Art, the Metropolitan Museum, and The Whitney Museum; she is also a member of the Editorial Board of Print Quarterly and an Honorary Keeper of American Prints at the Fitzwilliam Museum at Cambridge College. Ms. Williams has written posts for American Artist, Artwork and Auction, Print Quarterly, and Journal of the Print Globe. She divides her time in between New York City and Palm Springs and recently founded the Willie Morris Award for very best southern writing.
I adore the South. I like the gardens and flowers-azaleas, camellias, the scent of magnolias, the vivid colours of crepe myrtles. I like the meals-some of the best cooks in the world are in the South. I like the sound of southern voices-soft, slow. I like the beautiful sandy seashores. Small soft waves and heat water, and the flocks of sea birds.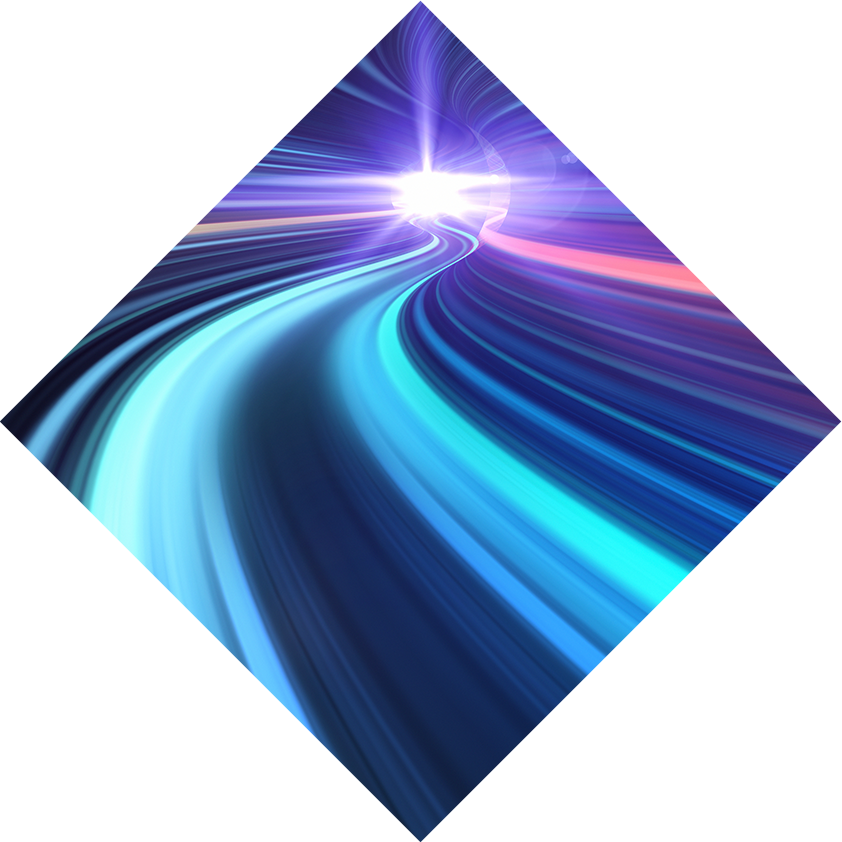 The cousins are tackling new challenges as Deadly Impressions opens. Coleman has obtained a 2nd journal, First Home, to publish along with her first love, ArtSmart. And Dinah's print gallery has moved to mid-Manhattan, where she is struggling with higher costs. A agreement to buy and install prints in the workplaces of DDD&W, a prestigious management consulting, could assure the Greene Gallery's long term.
Listen to what your client is stating and thinking. Open the traces of communication on all ranges within the organization. Be in a position to articulately convey what you are listening to, your discoveries, actionable products, processes and options. Establish conversation boundaries and recommendations. Remember to report back results and results.
So how come, when we're prepared to spend much more (and more likely to purchase) ourselves, we don't anticipate our clients to really feel the same? There's no logic here. When selling we should think the way we do when buying. Make certain the consumer understands the worth of services and is prepared to spend for it. Then focus our sources on delivering it. This way we'll get much more business, at better margins and reduce costs.
Conversely, if you make investments in on-line project administration tools that, whilst inexpensive, are not extensive enough, you will not be able to total your venture. Most likely your spending budget will increase as well as you have to invest in software program all over once more.
Advertise. If you've got cash to spare and if you want to produce much more publicity on-line, I suggest that you make investments your money on PPC advertisements, lookup motor advertising, paid out hyperlinks, and banner ads that you can publish on sites that are frequently frequented by your goal marketplace.